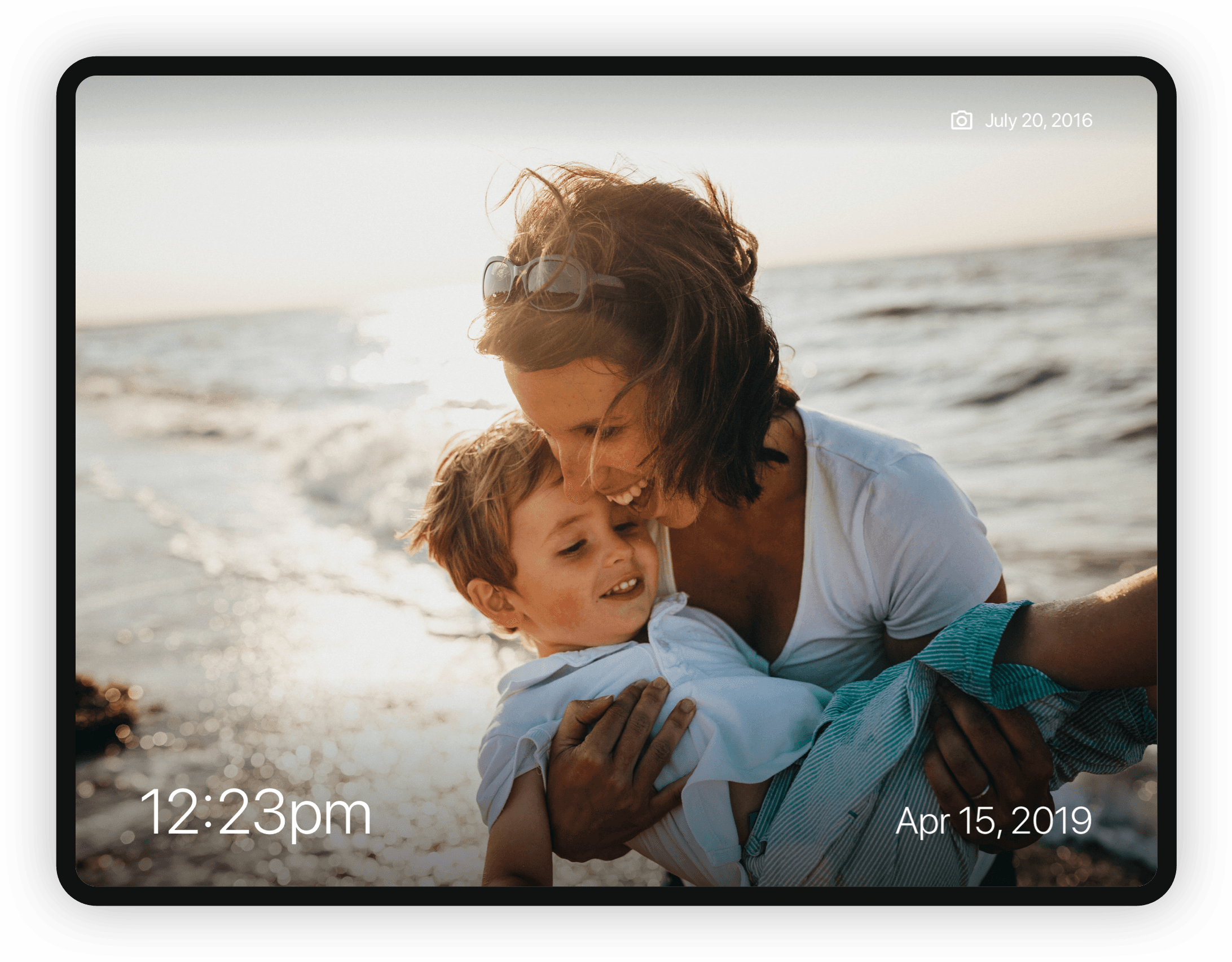 This app is amazing! I had an old iPad 2 that was just collecting dust, and after finding this app it's now an awesome digital photo frame!
Ebbify,
Reddit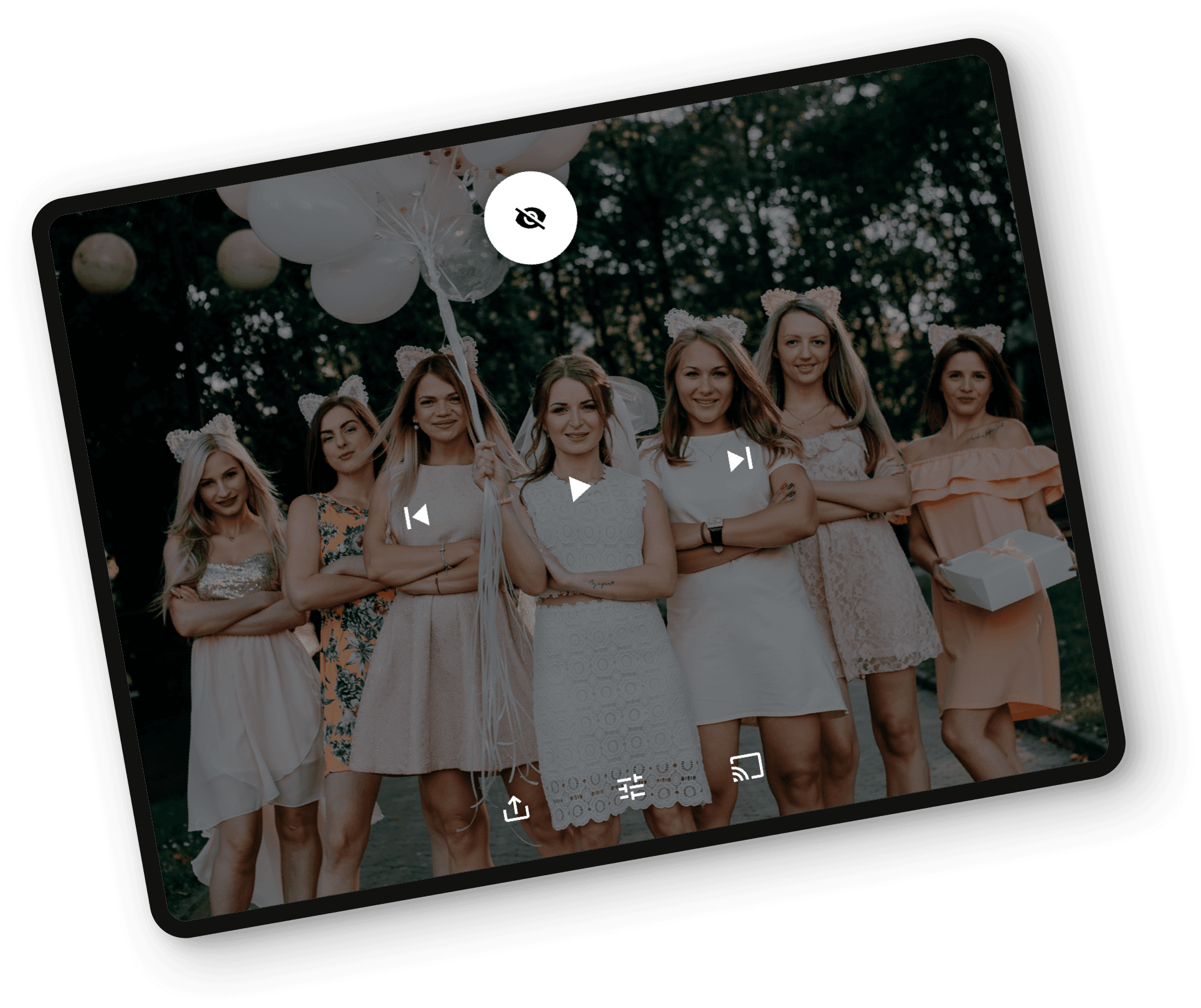 For Event Professionals
Share the experience, instantly
SoloSlides enhances your event experience by:
Automatically updating when photos are added to / removed from your Google Photos library or Camera Roll
Displaying your photos on your Smart TV without installing an app on your TV (TV must support DLNA / UPNP)
Displaying photos on your Apple TV
Hiding photos so the app doesn't show them anymore, without deleting or modifying any of your photos
Sharing the currently showing photo to another app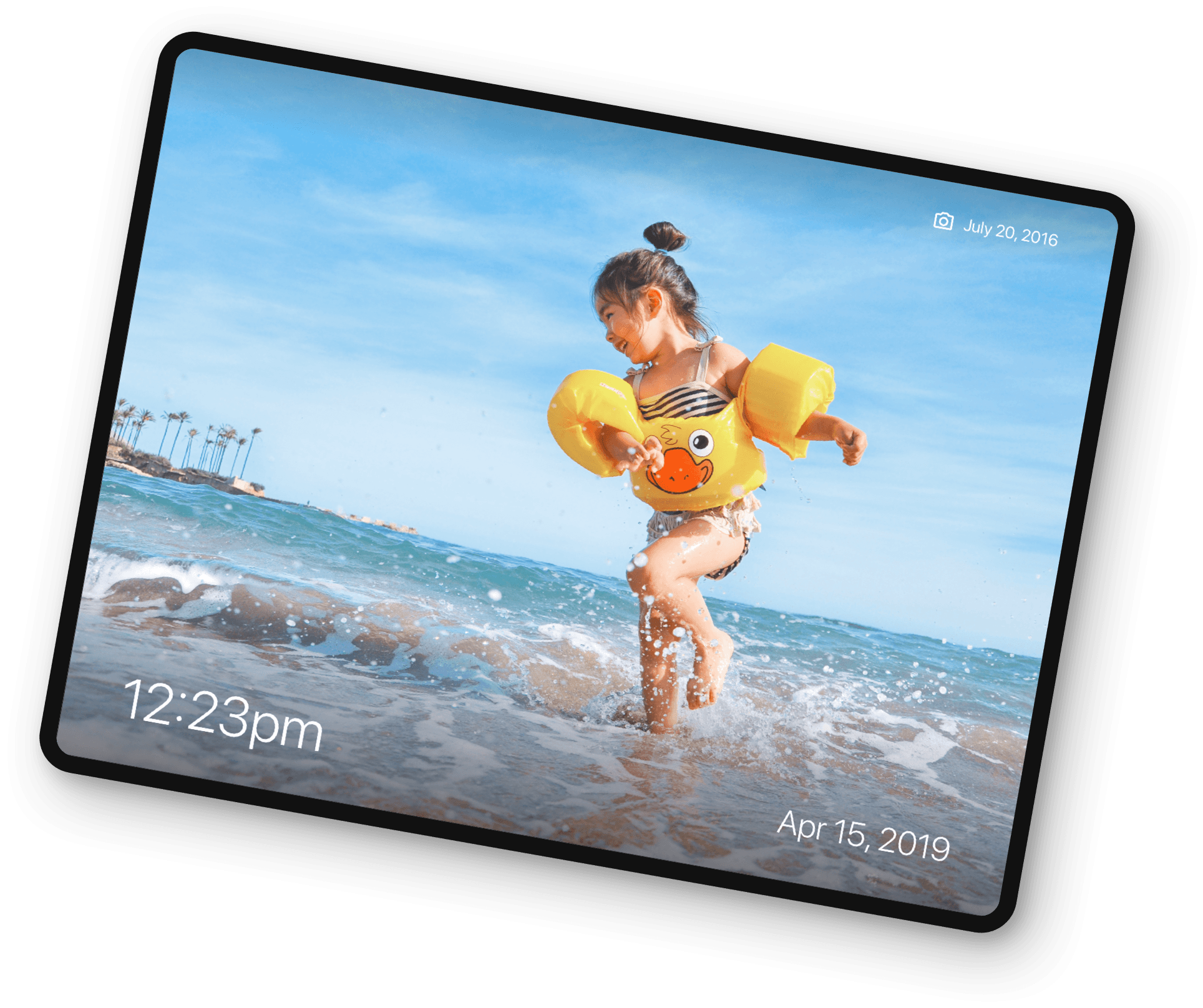 For Home
Fill your home with memories
SoloSlides gives you an flexible, intuitive digital picture frame experience in any room of your house. Features include:
Clock
Photo creation date
Displaying photos on your Apple TV
Nighttime mode can be turned on to automatically show a dim black screen during what you define as "nighttime"
Filtering by album or date range
Shuffle (random order) or newest-to-oldest
Automatically filter out photos of documents, receipts, etc.